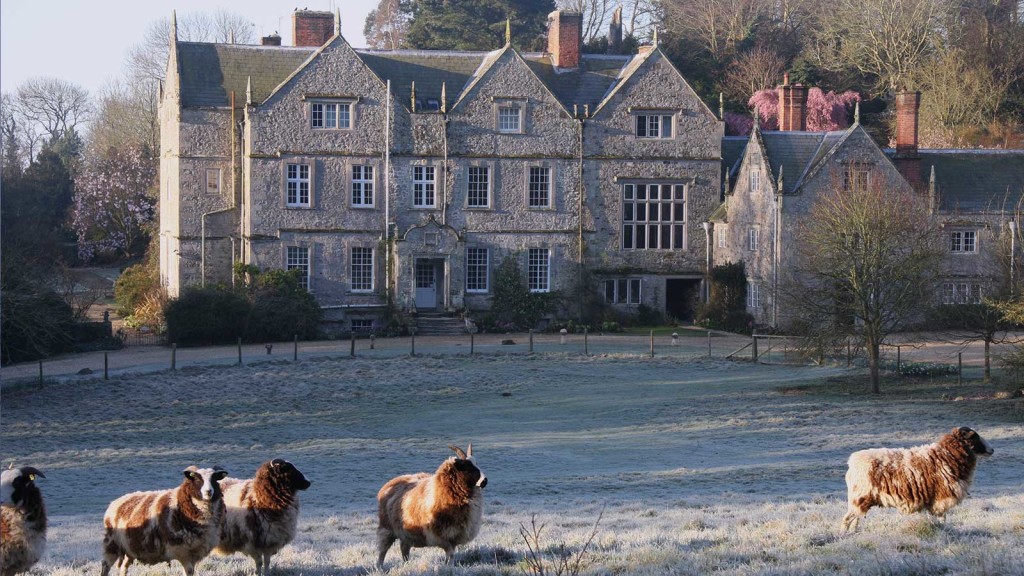 We are offering a winter special offer with 20% further reductions for remaining dates during January and February. Enjoy the Isle of the Wight at its quietest and if the weather allows, enjoy some fabulous wintry walks onto the Downs, accessible directly from the house; or if the weather does not allow, enjoy the warmth of the house, sitting in front of an open fire or wood burning stove, or head down to the Crown Inn located in the village.
Little Northcourt (the west wing) with 7 bedrooms, 7 bathrooms is now £960 for the week; £760 for the weekend; or £480 midweek.
Northcourt House (the north wing) with 9 bedrooms, 8 bathrooms is now £1,120 for the week; £920 for the weekend; or £560 midweek.
See availability here: http://northcourthouse.co.uk/stay-with-us/northcourt-house