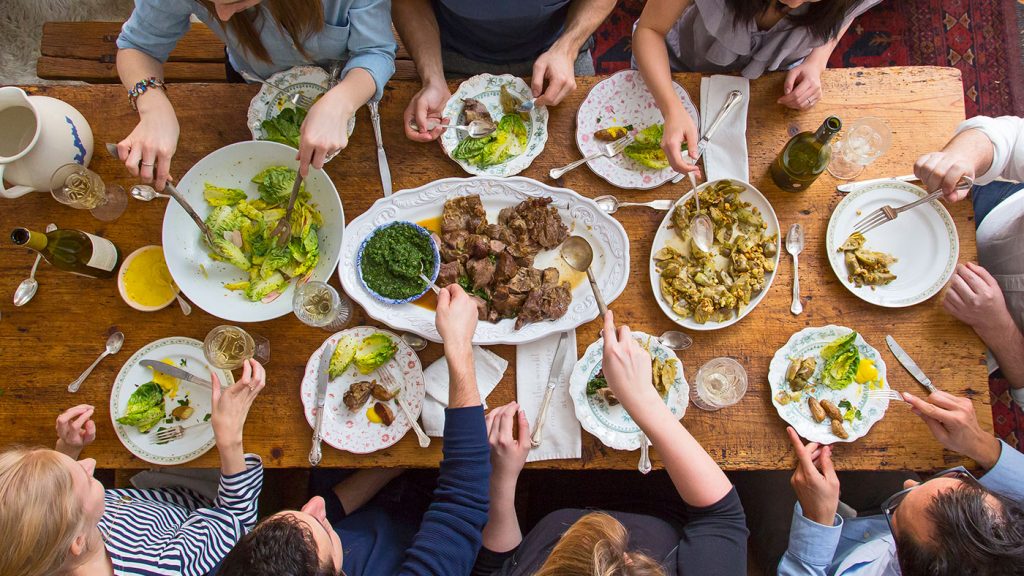 Aristotle said that 'memory is the scribe of the soul' and we all look to our family and friends as those to make our best memories with. January is the time when we start to think about what the year ahead holds and how we can best spend it with those we love. Where will we go on holiday? What are the important events that mean that the whole family will need to be got together? And can we bring the dog?
For many of us, there's a big birthday, an anniversary of note, a wedding or just an excuse for a great family party on the horizon. Then there are our friends; get togethers to celebrate Christmas and New Year or to mark special occasions and see those we might not have seen for a while. It's easy to organise drinks and food but where do you fit such a large party in one place, a place that will be exclusive, private and above all stunningly beautiful with extensive gardens and the opportunity to stay in a real piece of history? The answer, why not hire part of your own estate.
Here at Northcourt we can fit in all of your friends, relatives and dogs. With both the interlinking north and west wings of the manor house available to rent along with bedrooms in the east wing, we can accommodate forty plus people so you have the perfect and unique place for that special occasion or party. Equally, the two self-contained wings are ideal for smaller groups of up to 10 or 20.  The property has been refurbished with your comfort in mind and can be used flexibly for both summer and winter parties.
With extensive outdoor seating and a dining room which can seat up to fifty people, log burners and even a piano, Northcourt House is ideal for a party when the weather is less than ideal. You can take bracing walks to The Crown Inn which is at the bottom of the garden or further afield or make full use of the catering sized kitchen to entertain. Then there's Little Northcourt which can itself accommodate sixteen people in beautifully decorated accommodation. If your party or celebration is in the summer, there is a private walled garden and the shared paddock for barbeques, games, fun and frolics.
Because we lead such busy lives, we are all guilty of not seeing as much of our family and friends as we perhaps should. So make 2018 the year that you organise that party and come to Northcourt for the opportunity to make that get together one that everyone will remember for many years to come.