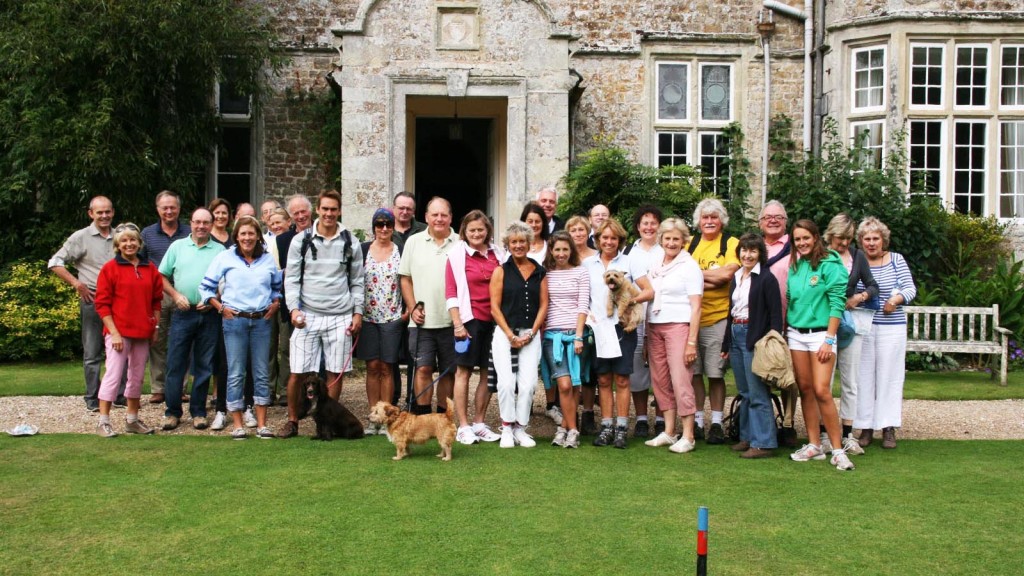 Milestone (noun) ​an important event in the development or history of something or in someone's life
What exactly is a milestone birthday? When you're 8 then 13 sounds like quite a milestone and when you're 13 you long for the milestone of 18. But whether your milestone is 16 or 60, it's the perfect excuse for getting everyone together and celebrating in style.
Here at Northcourt we love any reason for a party, but we especially love birthdays. There's something about a birthday that is extra special because it's your day. We all like to celebrate in different ways but having your friends and family around you to join in that celebration makes the day one to really remember. Catering is easy to organise but where can you fit all of your guests comfortably especially if they're travelling from afar? Where can you be exclusive, private and have access to the grounds as well as accommodation for forty plus people? Well, what better place to get everyone together than at your own mini estate, Northcourt House.
Regardless of the time of year that your birthday falls in, there's always some magic at Northcourt. From swathes of spring daffodils, through to summer in our 15-acre garden with its 4000 varieties of plant and on to winter with log burners and a piano, you'll really feel at home here. Wildlife also plays its part with red squirrels, buzzards and sparrow hawks visiting us as well as barn owls and little owls nesting in the stables. And there's the Crown Inn at Shorwell a short walk from the bottom of the garden for a change of scene.
Accommodation is provided in the interlinking north and west wings of the manor house available along with bedrooms in the east wing which can accommodate forty plus people, so you have the perfect and unique place for that special occasion or party. Equally, the two self-contained wings are ideal for smaller groups of up to 10 or 20.  The property has been refurbished with your comfort in mind and can be used flexibly for both summer and winter parties. If your party or celebration is in the summer, there is a private enclosed garden and the shared paddock for barbeques and games.
So, go on. Celebrate that milestone birthday with your nearest and dearest. Pop a cork or two and remember that life should not only be lived, it should also be celebrated!