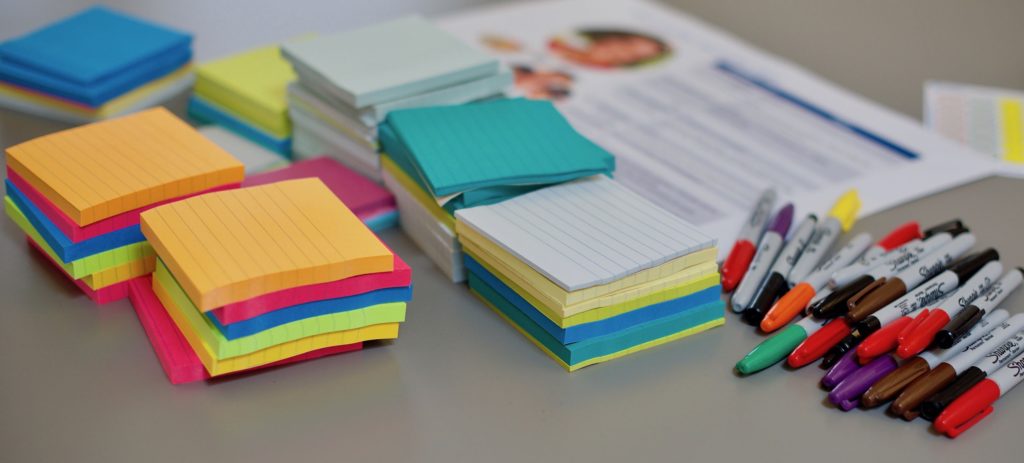 Fed up with looking out of the office window and seeing just more buildings? Feel like a breath of fresh country air? Looking for a place to wow clients or to hold your AGM or brainstorm your latest strategies? Then come to Northcourt Manor.
Set the delightful countryside of Shorwell on the Isle of Wight, Jacobean Northcourt is the perfect place to relocate yourself and your team for a well- deserved team treat, an offsite workshop, a team building few days or to entertain clients. You could have a brilliant Christmas or summer party in the extensive house and gardens and create a unique bonding platform which will be the talk of the office for times to come.
With not only the house itself and the gardens to enjoy, you can go further afield and enjoy coastal downland and wetland walks, have a swim in the sea (if you're feeling brave) and see some of the most stunning views in the UK across the Needles and Tennyson Down. The Island is also home to award winning pubs and restaurants so if you don't feel like cooking, then there are plenty of alternatives. Or if you want to stay closer to home you can enjoy fifteen acres of gardens, a paddock and a function room which is over 10 metres long for al fresco meals or undercover if the weather isn't being kind. Our kitchens are catering standard and are geared towards feeding large parties of people but there is also the Crown pub in Shorwell within walking distance should you wish to decamp…
Northcourt House (the north wing of the Manor) and Little Northcourt (the west wing) each provide self-catering accommodation for up to 19 or 14 adults or over 36 people if they are rented together so you'll have plenty of room for all of your team, colleagues and clients whether it's for business or leisure. We also offer excellent rates for mid-week stays.
So, escape from the city, cross water and feel like you're on holiday even if you are 'at work' – you are certain to return to your desk feeling refreshed, revitalised and positive.