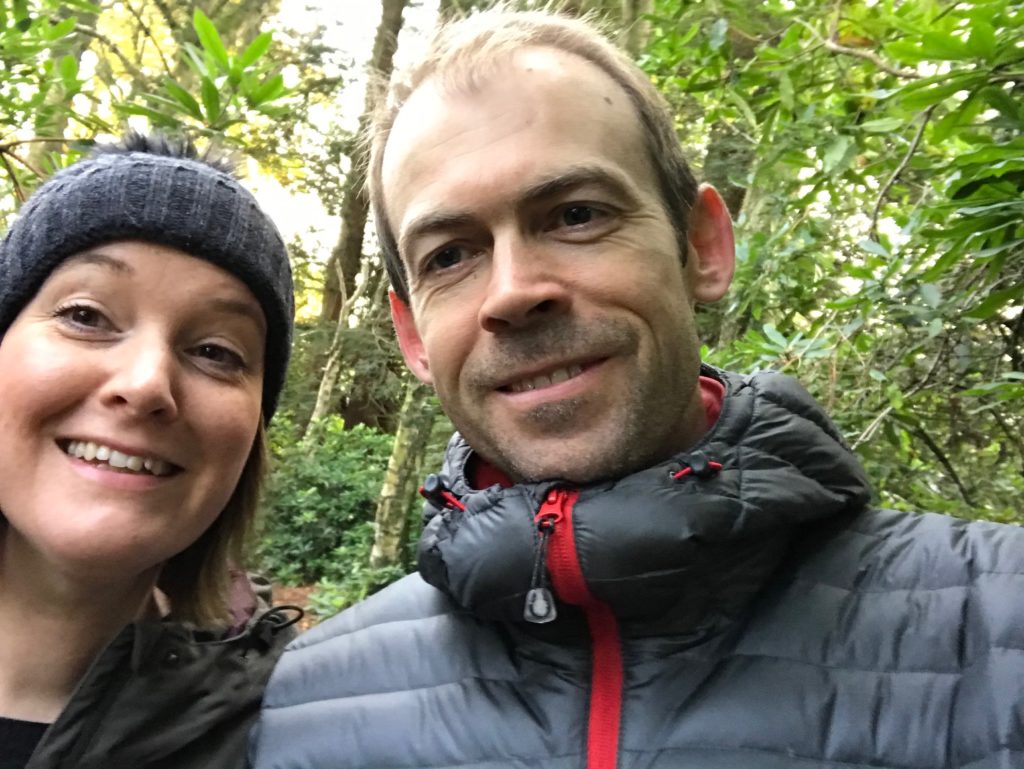 In this world of the internet where everything is available at the touch of a button, one crucial thing is missing and that's the personal touch. Similarly, we believe that because we are family owned, family managed and aren't agency listed or managed that we can give you a completely difference experience when you book your holiday. By making it personal.
Unlike many holiday lets, Northcourt Manor is not a second home. In fact, it has been home to the Harrison family since the sixties and continues to be some fifty years later. Now, eldest son James and his wife Katherine run the estate meaning that at all times you have direct contact with the owners whose first thoughts are for your comfort and the success of your holiday. We live on site which means that we're on hand to offer advice on everything from things to do on the Island, places to eat and beaches to visit as well as greeting you on arrival – so no impersonal key boxes to wrestle with!
We love to share our home with appreciative guests and our reviews on Trip Advisor would suggest that they are indeed appreciative with all of our reviews being five star for all categories of Location, Cleanliness, Service and Value. And while we're talking about value, booking directly with us means that you aren't having to pay an agency fee on top of the quoted price – which can often be as much as an extra 20%.
At Northcourt, we like to think that we go the extra mile for our guests and we have an ongoing restoration programme to keep this 400 year old Grade II listed building ship shape and up to date – we've recently installed a biomass boiler to continue the ongoing sustainable restoration of the estate which provides hot water and heating for Northcourt Manor, and have plans for the restoration of the Stables buildings. And this is all thanks to the financial contributions from our guests.
So, lots of reasons to book with us and have the holiday of your expectations. We're here, on hand and available to make sure that you have everything that you need and that you leave us having made memories and having had a great experience. Because it's the personal touch that counts.